Meet the Maven
"Now more than ever, I think it's essential that we have black voices represented in the traditionally exclusive skincare industry. There is beauty in all of us and it's past time it's being highlighted."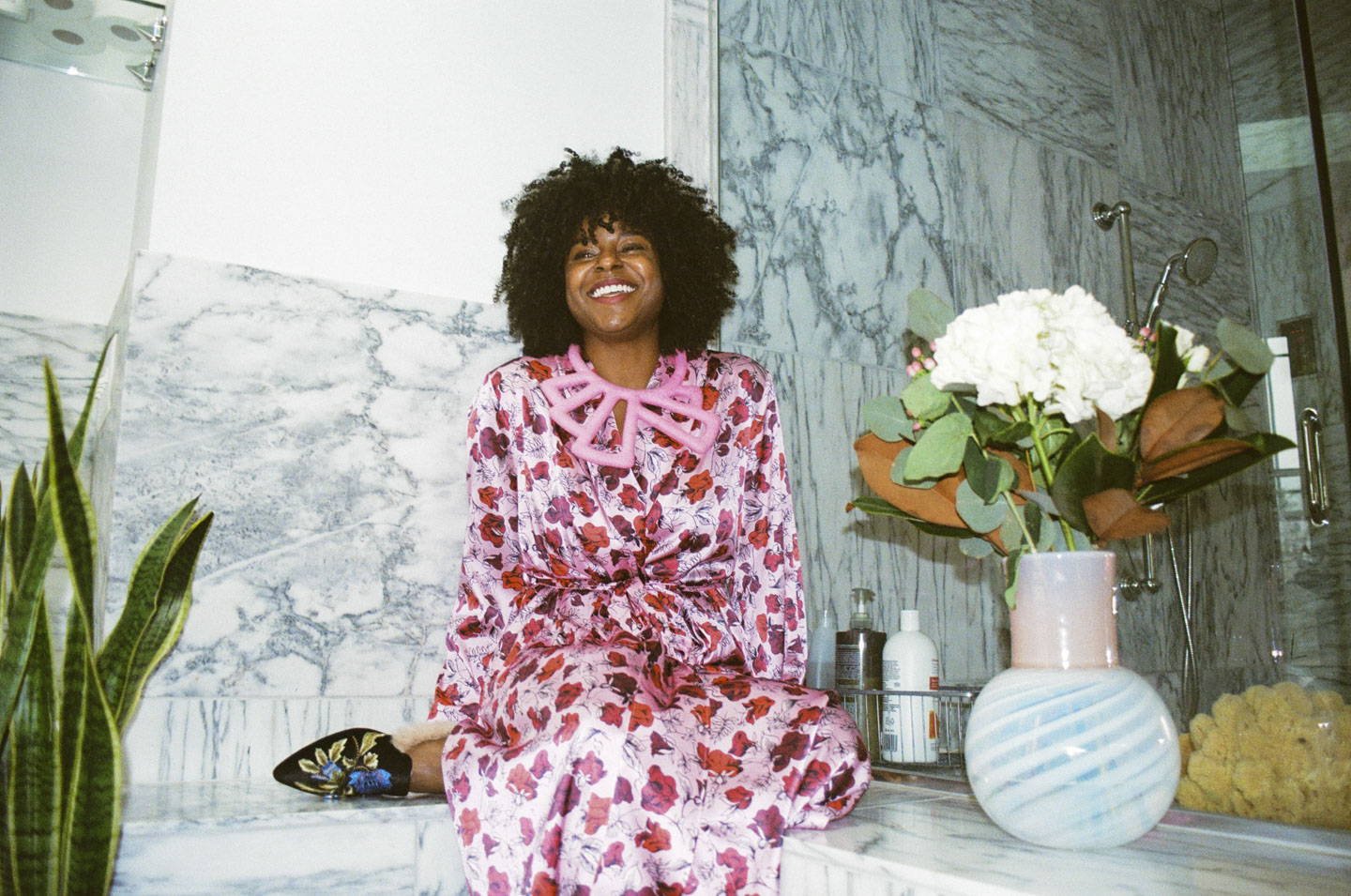 Hi! My name is CanDace, and I am the founder and formulator behind Louloudi Skincare LLC. I launched Louloudi to celebrate one of my truest passions - clean, naturally-derived, sustainable, skincare that actually works. At Louloudi Skincare we insist on delivering the most luxurious, effective, self care experience that we can offer.
Prior to Louloudi, I ran Hi CanDace, where I served as a Creative Director for more than 20 small sustainable-luxury businesses, all led by women, who set out to create something daring for themselves. Using my prior experience in both the fashion and jewelry industry in New York, I created a niche, specializing in building out their web presence through design and digital advertising.
It was inspiring working one-on-one with so many different strong, brave women, but it was also obvious there was a lack of diversity among small business owners in the sustainable/luxury world, and I wanted to be the change I wanted to see. So I took all of my years of skin care obsession, learned how to formulate, and designed and developed a skin care brand using my favorite medium - superfoods - to halt the signs of aging using naturally-derived ingredients.
I am a firm believer in the Universe and life leading you on a path to success when you follow the signs, and I know that each stop along the way got me to where I am. I am so pleased you have with me on this journey! Stay tuned. This is only the beginning.